A friend with weed is a friend indeed
WELCOME TO
MY BUDDIES Merritt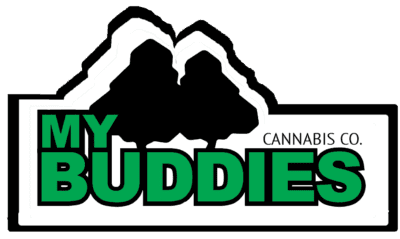 We take great pride in offering a delightful experience with 100% legal recreational cannabis in Merritt, BC. At our establishment, we prioritize providing our customers with top-quality products and ensuring their satisfaction. Our knowledgeable staff is always ready to assist you in selecting the perfect cannabis strains, edibles, or accessories to suit your preferences.
Discover an extensive range of cannabis products and accessories, featuring the latest trends and top choices in the industry. Find everything you need to elevate your cannabis experience in one convenient place.
Our Mission Statement
At MyBuddies, we believe in treating our customers like family..
Our locations provide a warm and inviting atmosphere that is both comfortable and welcoming.
Our knowledgeable and friendly staff are always available to make your visit simple, fun, and satisfying. We are committed to providing quality, fair-priced cannabis and accessories, while always staying up-to-date with new and exciting products.
We take pride in being true pioneers in this new industry and will continue to do our part to help end the stigma associated with its consumption.
Thank you for choosing MyBuddies as your go-to cannabis provider.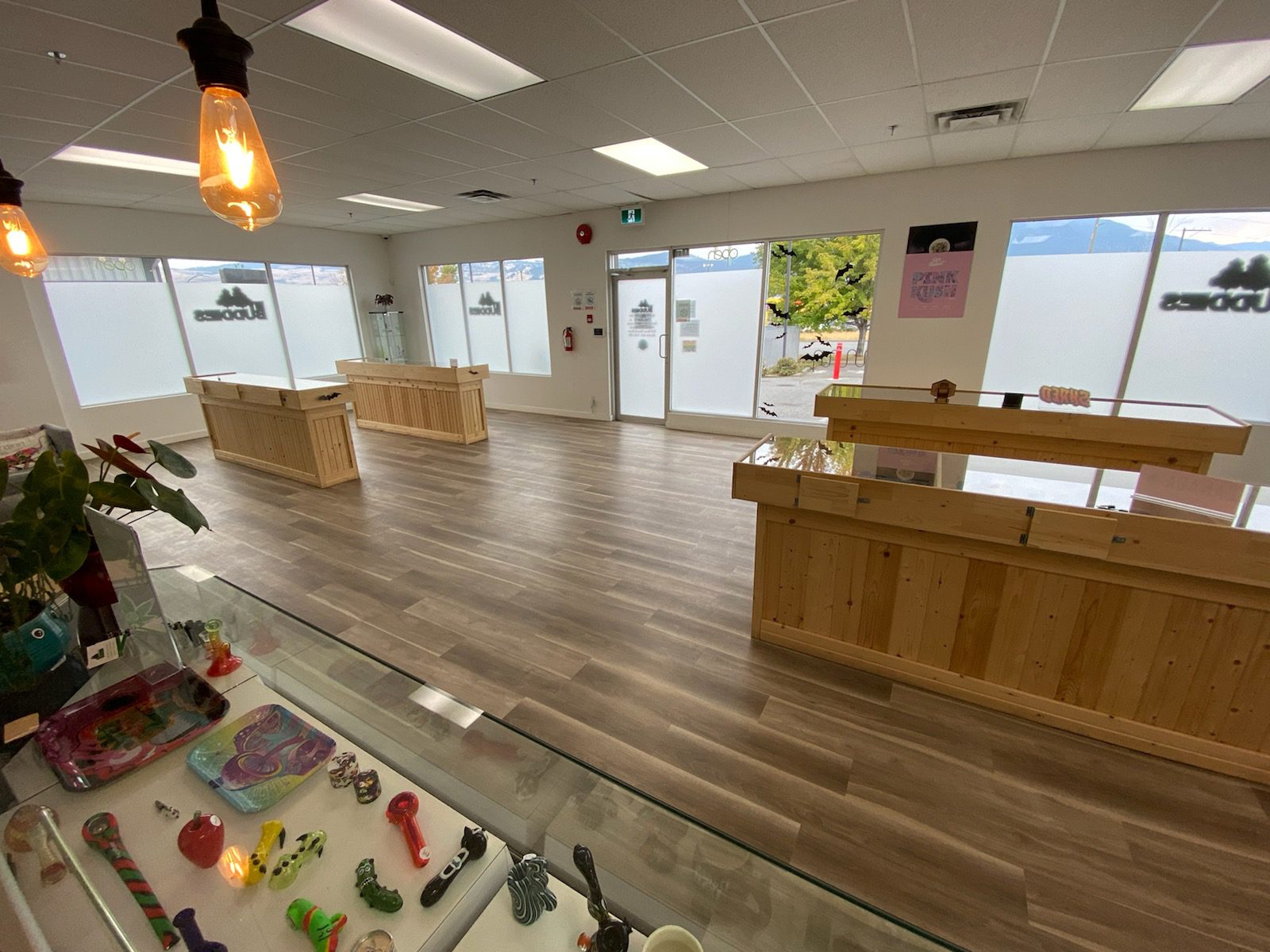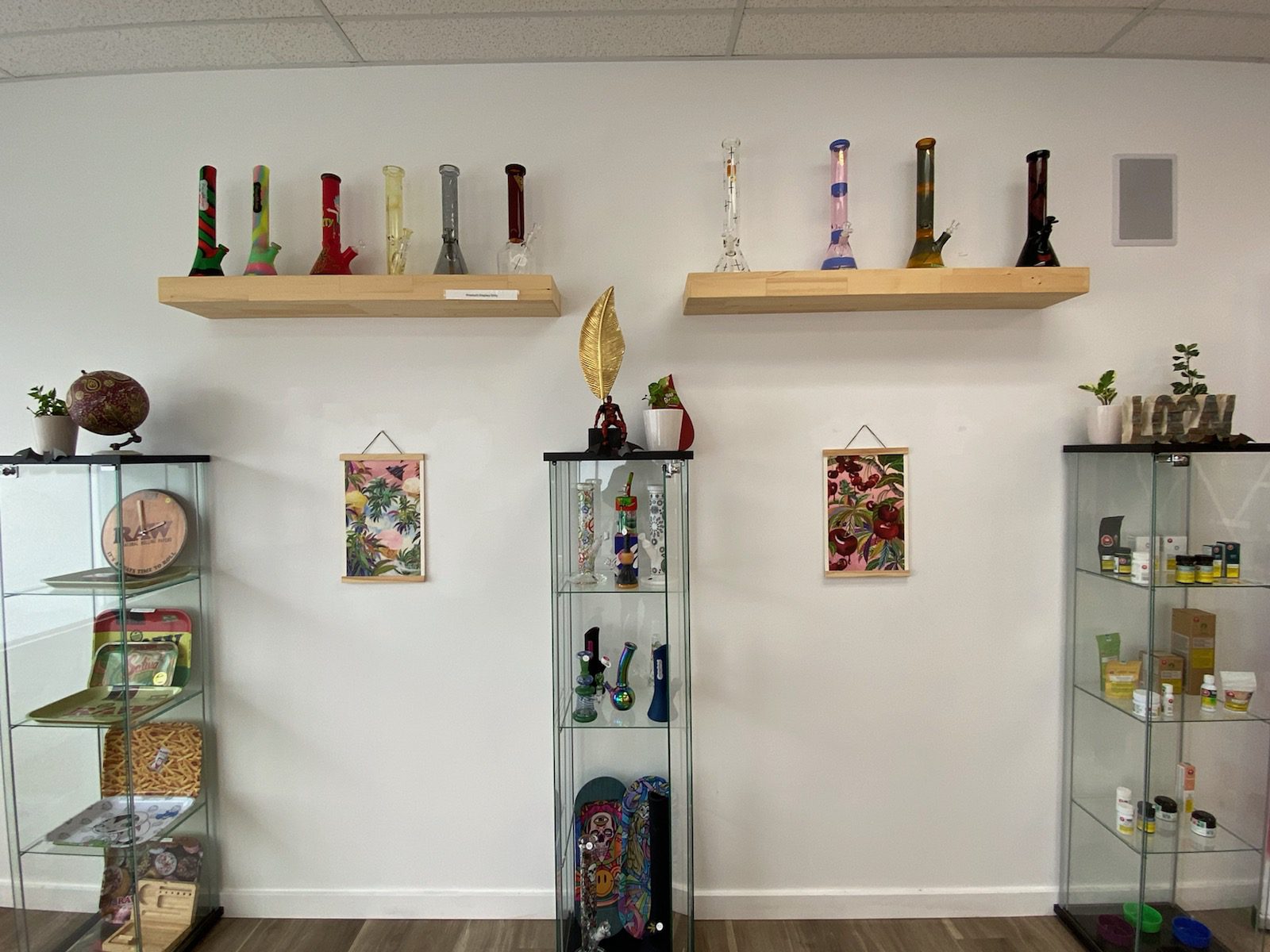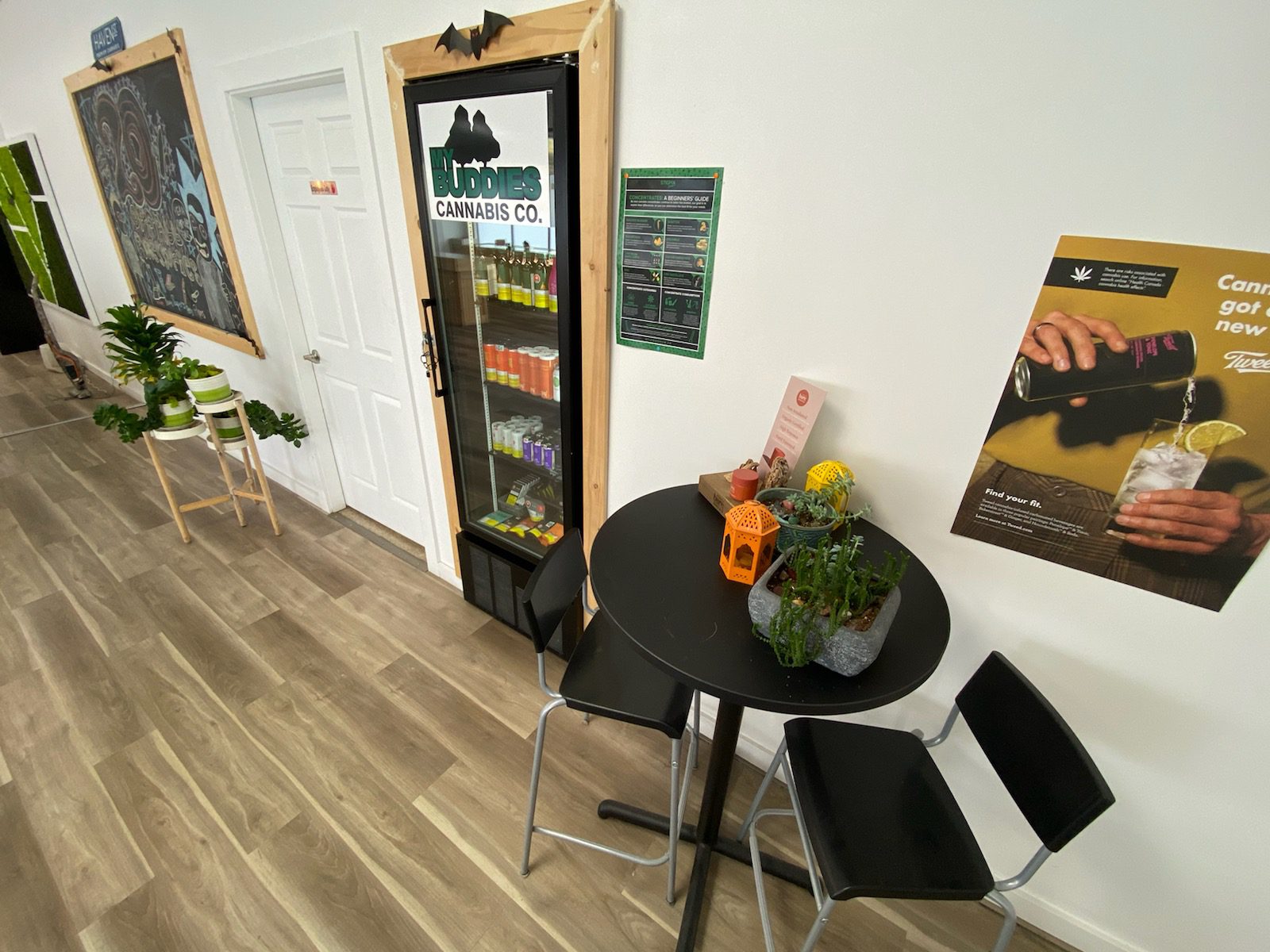 Visit Us
We are conveniently located near the junction of Hwy 5 and Hwy 5A near Walmart Supercentre
Store Hours
Monday – Thursday: 9am – 9pm Friday – Saturday: 9am – 10pm
Sunday – 9am – 9pm